Welcome to Milner Gardens & Woodland
A seaside garden in Qualicum Beach on the east coast of Vancouver Island, BC - 28 hectares of unspoiled natural beauty perched on the edge of an oceanside bluff overlooking the Strait of Georgia and one of best attractions in Parksville Qualicum Beach.
Learn about Annual Member Benefits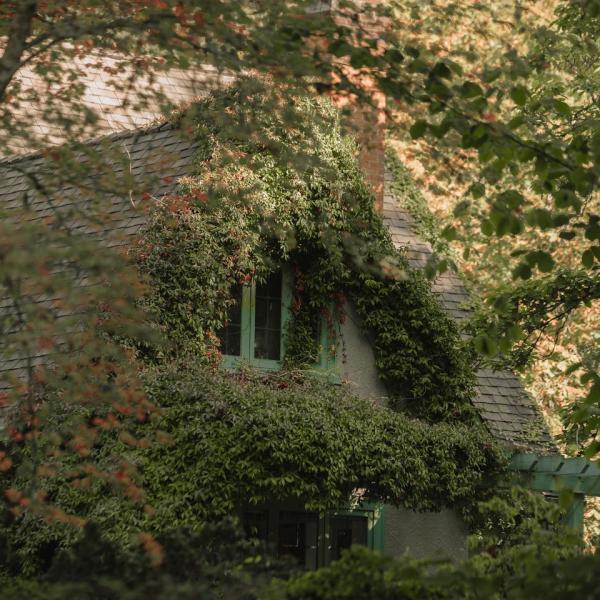 Visit Us
Daily from 10 am to 5 pm every day the garden is open.
Visit the Gardens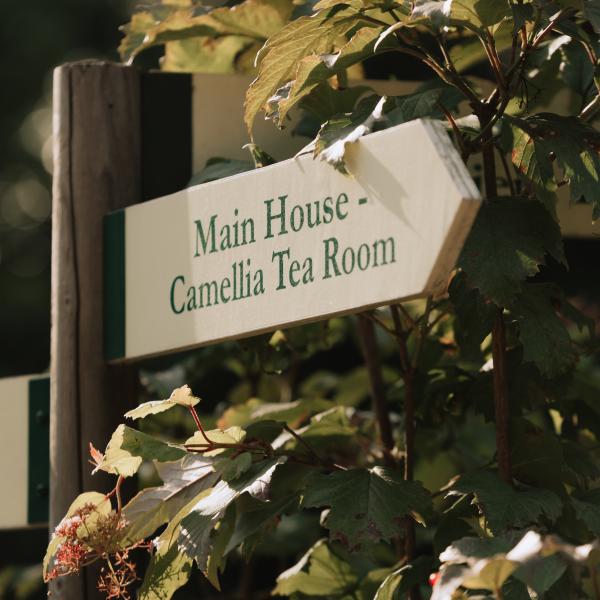 Camellia Tea Room
Located in the drawing room of the historic Milner House.
Learn about the Tea Room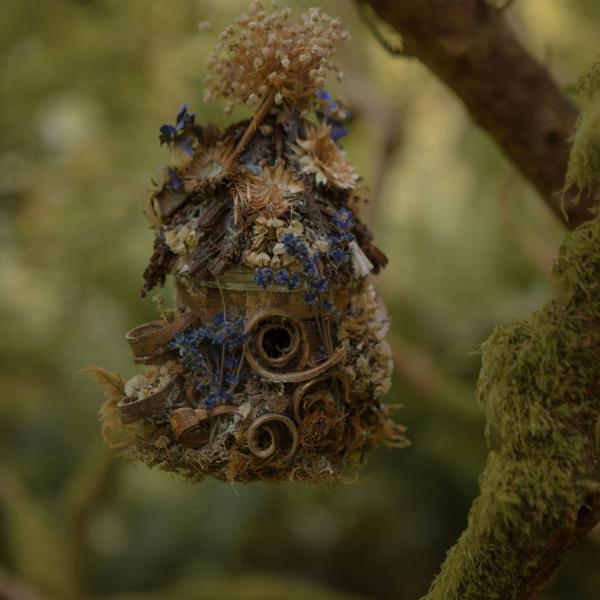 Events
Plan your event at a beautiful seaside garden setting that overlooks the spectacular views.
Read more and book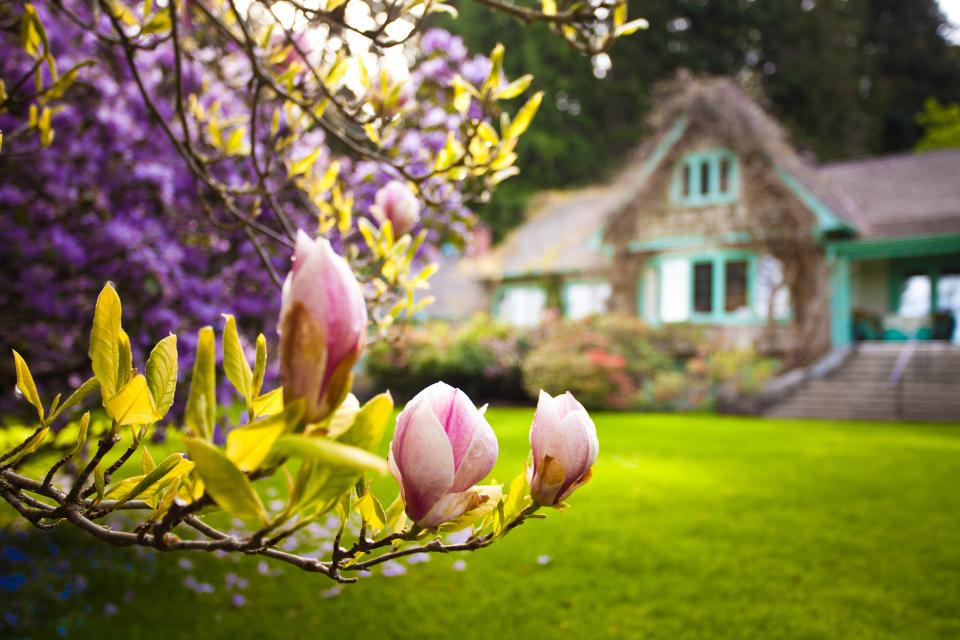 The Garden & Forest
Unique Coastal Forest Estate
The 70 acre estate along the sheltered eastern shore is home to old growth Douglas firs and tall cedar trees in one of the few remaining Douglas-fir Biogeoclimatic zone forests of Vancouver Island. Take a woodland stroll to see the extensive collection of rare rhododendrons, visit a small orchard, berry and vegetable gardens.
Learn more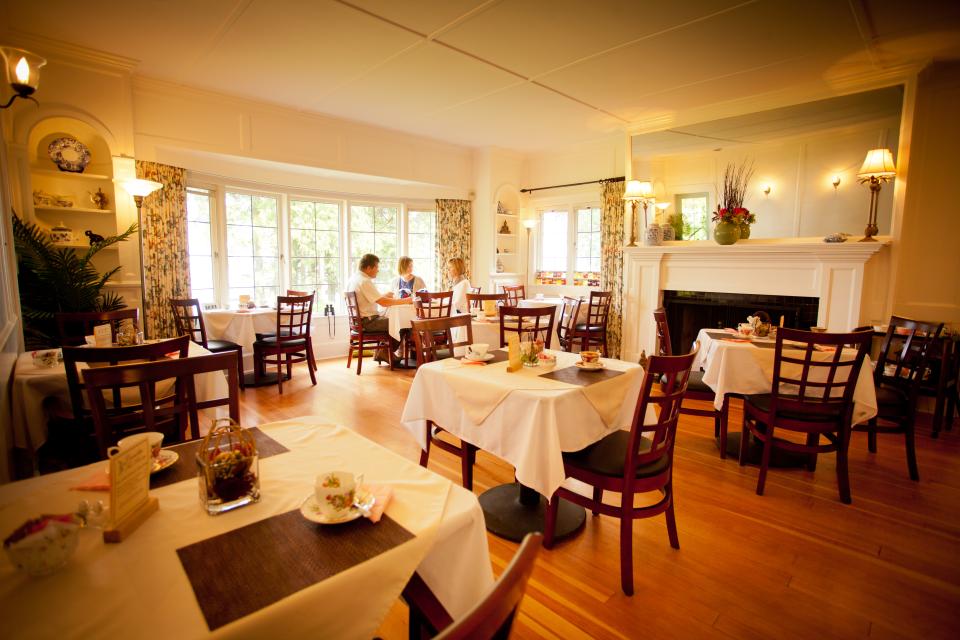 History
The House, Camillia Tea Room, & Milner Library
Fashioned after a Ceylonese tea plantation home, the 6,500 square foot Milner House was built in 1931. Enjoy freshly baked scones, served with preserves made from the fruits and berries grown at the estate in the Camellia Tea Room, or pull up a chair and read for a while in the library.
Learn more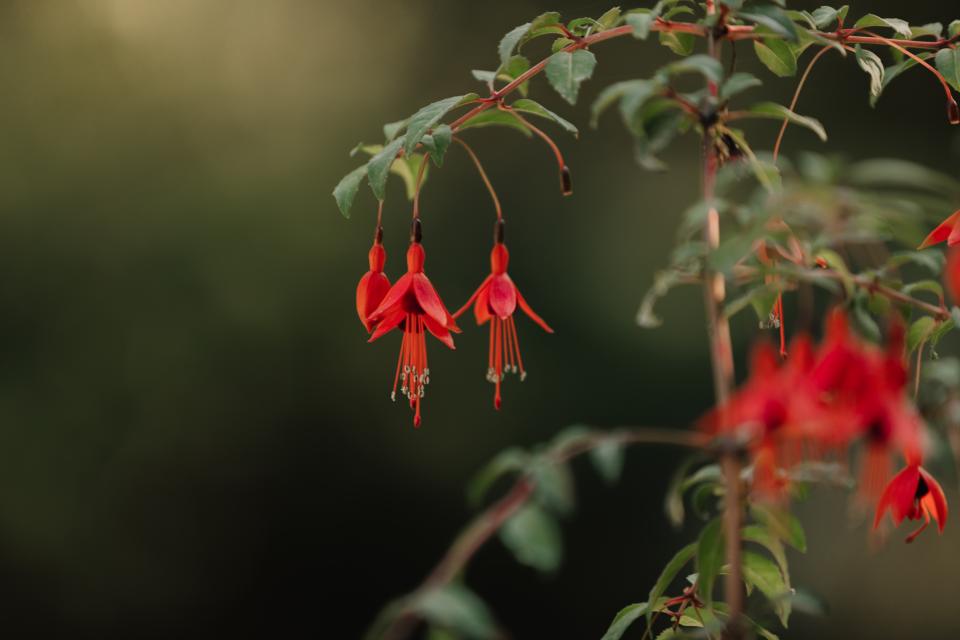 Learning
The Birds who call Milner Gardens & Woodland Home
From the tiny Bushtit and Kinglets that flits from tree to tree to the song sparrow which delights visitors with their melodies, the hammering of the Pileated Woodpeckers to the majestic Bald Eagles with wingspans stretching up to seven feet, Milner Gardens & Woodlands is home to a myriad of birds.
Learn more
"One of the ten best public gardens in Canada!"
— Canadian Geographic Travel Magazine